Two of the most compelling human needs.
Memorialize and Remembrance
At The Heritage Park, you can be assured of being provided with nothing but the very best.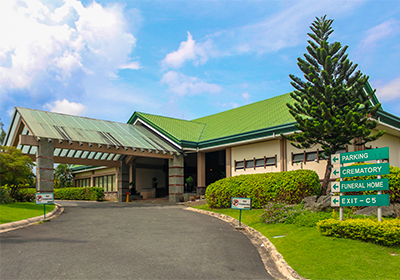 With world-class services and facilities, we are ready to provide much needed assistance and comfort in your time of great emotional need and beyond.
At The Heritage Park, we understand your needs perfectly and our wide selection of Memorial Lot Packages reflects this in every way.
The Heritage Park Facilities
YEARLY RE-INVESTED PROFIT MARGIN
MEMORIAL PLAN SUCCESS RATE
MEMORIALIZATION EXPERIENCE
MEMORIAL PLAN AND SERVICES
Our Progress In Memorial Plan #HeritageParkSale